Year 1/2 (2021/2022)
Welcome to Year 1 and 2!
We have 3 classes in Year 1/2 taught by Mrs Grindey, Mrs Holden, Miss Bantoft, Mr Emsley and Mr Smith.
Two Worlds Apart- Let's go to the jungle!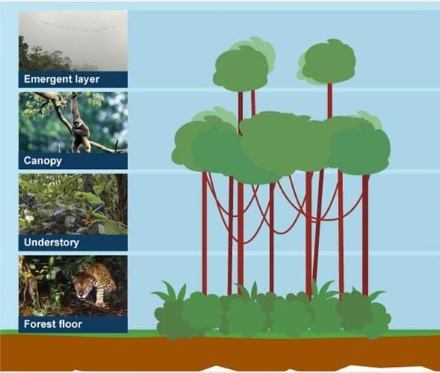 Our current topic is 'Two Worlds Apart'. We will now complete this topic by looking at rainforests and jungles. The children will begin by locating and describing jungles around the world . They will identify features and weather patterns of Indian tropical seasonal forests. The children will also look at the mangroves, describing their features and weather. The children will explore the locations of the cloud forests and their features. Finally, using their new knowledge, the children will compare the tropical jungles to a British woodland.
The children will also further develop and explore the features of rainforests and jungles within our Art and DT lessons. The children will learn about the artist Henri Rousseau, known for his richly coloured, detailed paintings of jungles, wild beasts, and exotic figures. The children will explore the work of Rousseau through printing and design work, recreating and designing their own tropical landscapes and animals.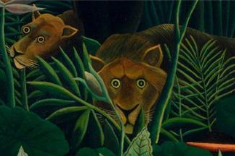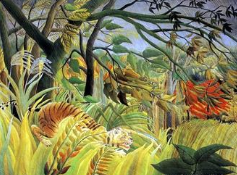 Handwriting Letter Formation Mat