Club DP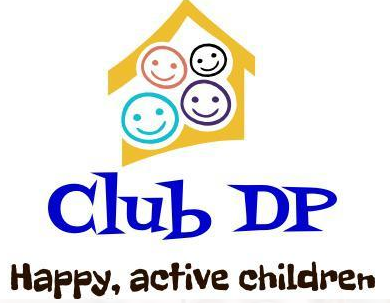 Club DP has now been running since September 2018.
Thank you to all the parents who have supported us through the pandemic we hope that things will get back to 'normal' going forward.
Please find the booking forms on the right menu.
Our vision:
We will offer all children who attend a fun, safe and stimulating environment.
We will ensure that the interests and needs of all children are reflected in the activities offered each day.
We will ensure continuity of care and provision for the children through a consistent approach reflecting Disley Primary School's ethos and aims.
Club DP is open to children who attend Disley Primary School.
Please note
Parents/Carers MUST complete a Registration form and Booking Form (downloadable from below) prior to their child being able to attend Club DP.
Completed forms can be emailed to: clubdp@disley.cheshire.sch.uk or handed in to the school office during term times.
The Club DP email is checked daily Tuesday - Friday term time only, if you need further assistance on a Monday please contact the school office 01663 797332.
If you need to book an add hoc session for Monday please can you try to ensure that this is booked on the Friday before.
Please book your requests as early as possible, so that you are not disappointed as we envisage that we may fill up quickly on certain sessions.