Welcome to Spring Term 2018 in 
3/4 K

I hope you've had a fantastic Christmas break and are ready for all of the exciting things 2018 has to bring.
This term we will be our topic will be 
Awesome Anglo-Saxons
As part of this topic we will learn all about how the Anglo-Saxons came to settle in Britain, hear the story of King Arthur and understand the mystery of Sutton Hoo!
It is the Year 3/4 assembly on Friday 16th February 2018.
We are very excited to share with you what we have been learning
PE
Year 3 PE days this term will continue to be Monday and Tuesday. Monday PE sessions will be with a golf specialist starting from Monday 15th January so get practising your swing! Tuesday sessions will be OTIS sessions.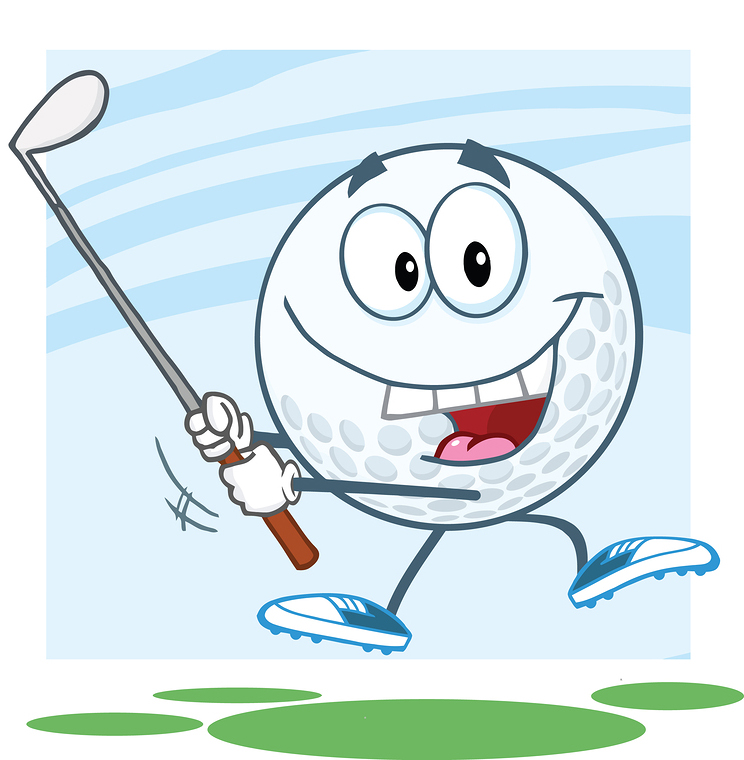 Year 4 will continue swimming this term (the first session will be 19th January) so Year 4 PE will be with OTIS on a Tuesday and swimming on a Friday.
It is incredibly important for you to have water bottles in school every day but especially on a PE day to ensure you stay fully hydrated!